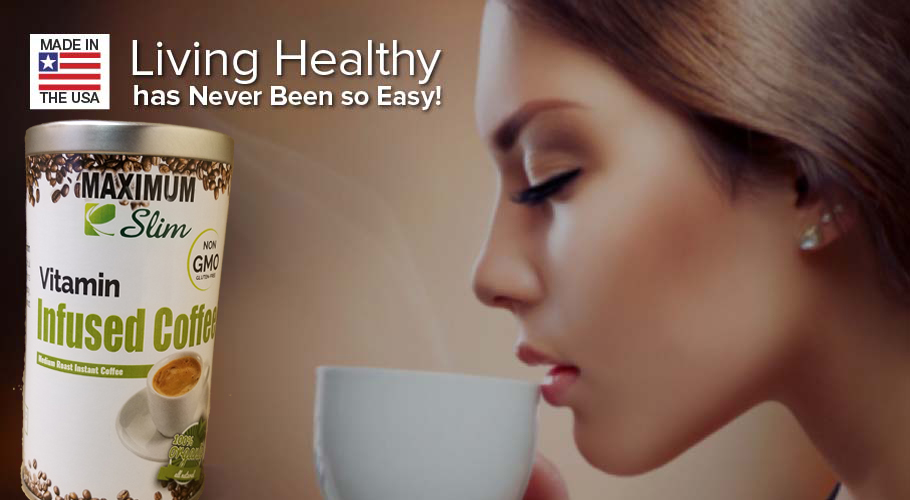 Organic Vitamin Infused Coffee
Supports Metabolism & Boosts Energy Levels with Organic Vitamin Infused Coffee. Each cup include essential vitamins and antioxidants.

A bold, robust blend; our Medium Roast is infused with vitamins you'll never taste, but definitely feel.
All Natural
Maximum Slim Organic Vitamin Infused Coffee is a powerful formulation of essential vitamins proven effective, contains Vitamin A, B1, B2, B3, B5, B6, B9, B12, C, D3, Biotin & Antioxidants to boost your immune function, increase productivity, support your metabolism, and feel sharper throughout the day.
Ignites The Metabolism
Maximum Slim Organic Vitamin In fused Coffee is an weight management innovation that will stimulate your metabolism without any harsh side effects.
Detoxifies & Cleanses Your Body
The unique and special blend of vitamins and natural herbal extracts helps you cleanse your body in a safe and natural way.
Long-lasting Effects
Maximum Slim can help you change your eating habits forever. Combined with a healthy diet, customers report that they "lost up to 5 times more weight and long lasting energy" with the use of Maximum Slim.
100% Quality Guarantee
Maximum Slim offers a 100% quality assurance guaranteed and a 60-Day money-back guarantee to insure your satisfaction with our products.
S
IMPLE - FAST -DELICIOUS AND EFFECTIVE
Vitamin A -

Helps promote normal vision, the immune system, and reproduction. Vitamin A also helps the

heart

, lungs, kidneys, and other organs work properly.

B1 - Support Metabolism and energy
B2 - Helps promote energy
B3 - Helps promote better health
B5 - Support Metabolism
B6 - Maintain a healthy metabolism, skin, nails and provides energy
B9 - Promotes healthy hair, skin and nails along with helping the body to produce energy
B12 - Maintains energy level, boosts mood and supports function of nervous system/energy
C -

helps the body form and maintain connective tissue, including bones, blood vessels, and skin

D3 - Boosts immune health
Biotin - Helps maintain a healthy metabolism, skin, nails and provides energy

HOW TO USE
Take Maximum Slim Organic Green Coffee on a completely empty stomach in the morning
Boil 8oz of water to a low boil (175 degrees)

Add instant coffee

Stir Well until completely dissolved

Drink while warm

Follow with a 8 oz glass of water

Wait 20 minutes and consume a light Breakfast

Strongly advise to drink between 80-120 Oz of water daily

A daily active lifestyle is highly recommended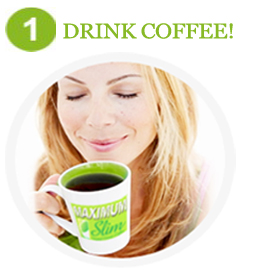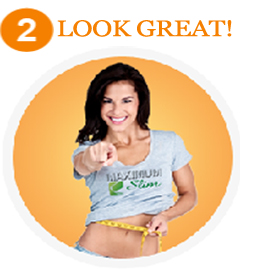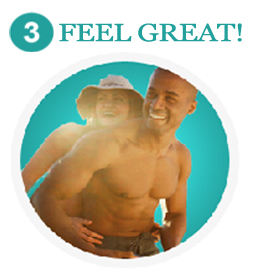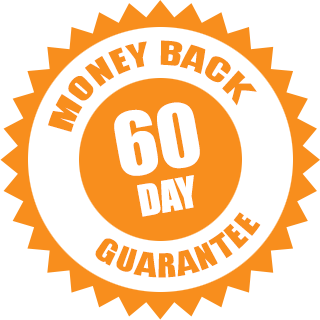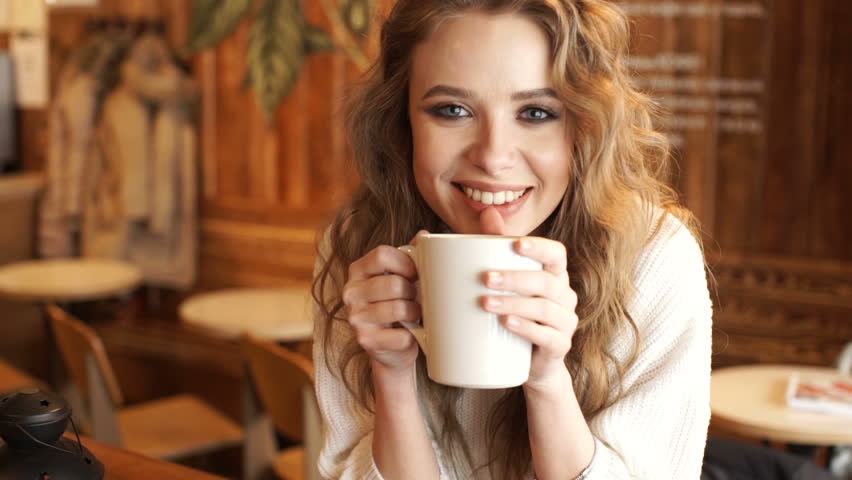 DISCLAIMER:
CONSULT A PHYSICIAN BEFORE STARTING A
NY WEIGHT LOSS PROGRAM. MAXIMUM SLIM IS RECOMMENDED TO BE USED IN CONJUNCTION WITH A HEALTHY DIET AND EXERCISE PROGRAM. RESULTS VARY DEPENDING UPON STARTING POINT, GOALS, TIME, AND EFFORT. CONSEQUENTLY, MAXIMUM SLIM DOES NOT GUARANTEE RESULTS.
IMPORTANT: USE ONLY AS DIRECTED. THESE STATEMENTS HAVE NOT BEEN EVALUATED BY FOOD & DRUG ADMINISTRATION. THIS PRODUCT IS NOT INTENDED TO DIAGNOSE, TREAT, CURE OR PREVENT ANY DISEASE. AS INDIVIDUALS DIFFER, THEIR RESULTS WILL DIFFER, EVEN WHEN FOLLOWING THE SAME METHOD. THIS PRODUCT IS RECOMMENDED FOR AGES 18 YEARS AND OLDER. THIS PRODUCT IS SUITABLE FOR WOMEN AND MEN, BUT IS NOT RECOMMENDED FOR PREGNANT OR BREAST-FEEDING WOMEN; CARDIOVASCULAR DISEASE, STROKE PATIENTS, AND ANY OTHER RELATED DISEASES.

****BE SURE YOU ARE GETTING REAL BENEFITS FROM THE REAL PRODUCT. FOR YOUR SAFETY, AVOID ALL FOREIGN BASED WEBSITES AND VENDORS ATTEMPTING TO SELL MAXIMUM SLIM PRODUCTS. ****